A General Contracting Company,
But a whole lot more...
MLC BUILD is a smalll group of professionals that renovate, build and design projects to help homeowners construct their dream home.The highly-skilled team knows the craft of better building and tries to improve every day by adopting new technologies and best practices. To us, quality starts with our people, and we believe in doing only the best.
One of our core beliefs at MLC BUILD is that to live better, we need to build better. At MLC BUILD, we enjoy what we do. While our project focus are complete home renovations, we are happy to discuss a new custom home and small-scale projects. We stay up to date of the latest technology and use those proven for our projects.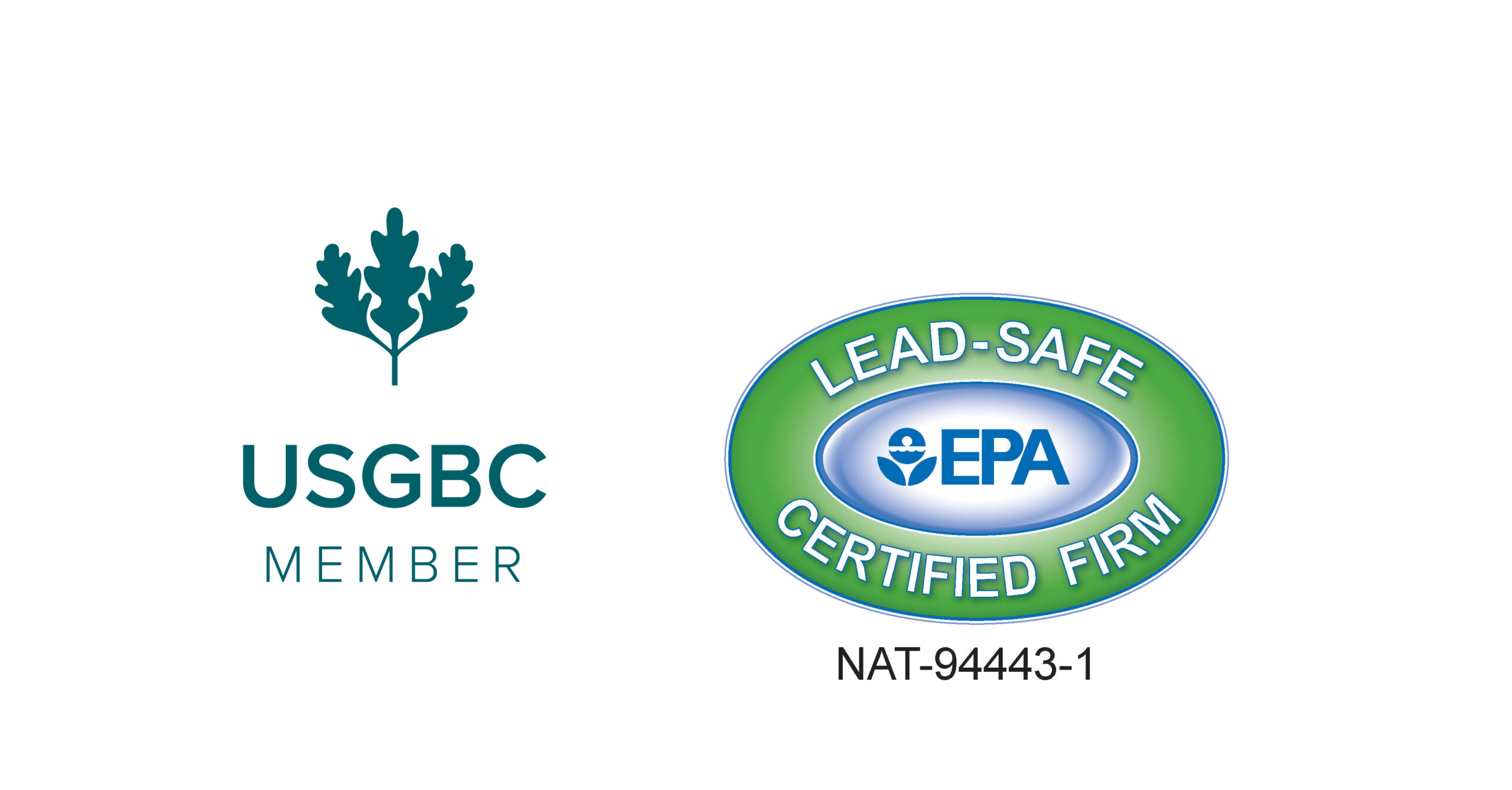 MLC BUILD was established in 2006 when its owner, Paul Oscar Trepanier, LEED AP, transplanted to Washington DC. He had a very early start swinging a hammer working for his father's construction company at 14. A few years later, he and his brother had their own paint contracting service, during summer months, with referrals from a local real estate company. After attending college and then the University of Toronto, he worked in engineering field of quality control and system implementations during the construction phase of Canadian nuclear power stations.
MLC BUILD is a working trade name under the parent company, Maple Leaf Construction, because we think it's just a little cooler.
At MLC BUILD, we follow a detailed process.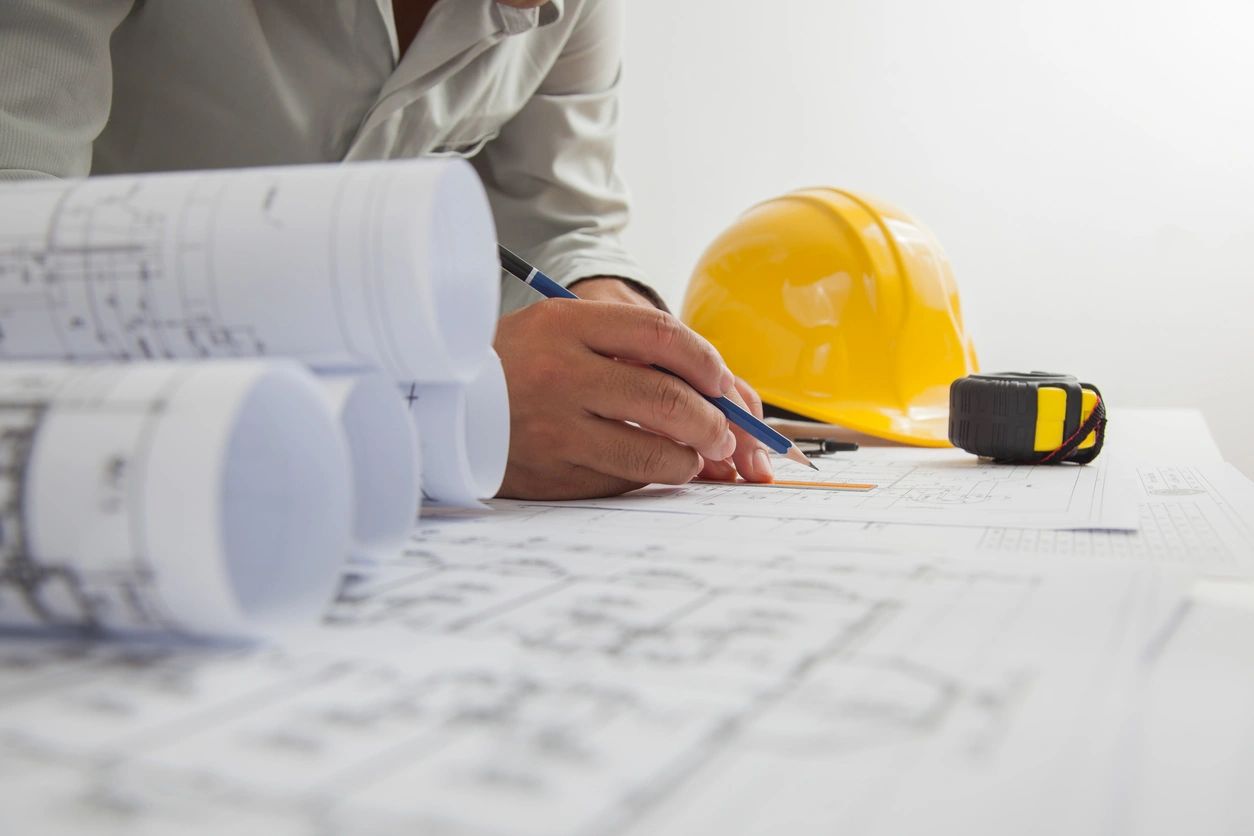 To begin, please fill out our contact form as this is the best way to start our conversation, and it also helps us stay in communiqué throughout the early process.
Planning will start by connecting the client and design team together to develop the design and acquire the budget. If the project goes forward, we will receive a pre-construction retainer, and then we move forward in the Proposal Phase.
We will then discuss the project and find out if we are the right fit for the project. A discussion will also be carried out about the potential costs to see if our schedules align. We will also determine if your budget and time frame aligns with ours for your project.
Pre-construction Planning
Once the following factors are determined and support one another, we will carry out the pre-construction planning.
The initiation of pre-construction planning involves discussion with the following team.
This relationship strives to keep the budget in line as the design unfolds while work commences with our trade partners, suppliers, and estimators to begin pricing the project. In proceeding with this stage, we will collect a retainer for these services, which is tracked and billed hourly and applied to our construction management fee.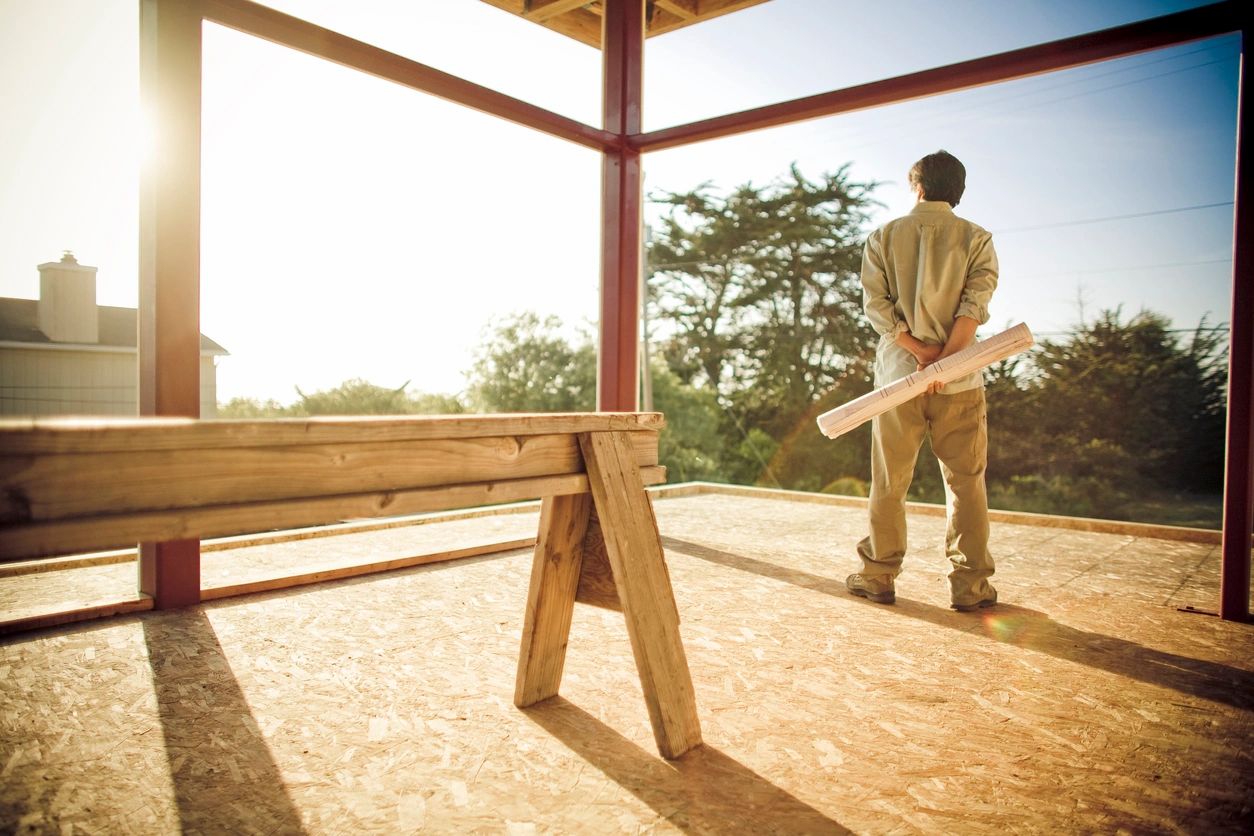 The MLC BUILD team meets the client to present our design and budget proposals to reflect the scope. If at any time, the budget does not align with our scope, we present another proposal with options to control costs.
Our team will also include a 17% contingency in the budget for renovation work to cover any possible unforeseen conditions. Discoveries or requested changes, exceeding the contingency is based on work tracking costs. From previous experience, there are often unexpected areas of work discovered when the structure is opened, so how we adjust to problematic conditions directs how we may move forward with the project.
Before site construction, the final design is complete.
Each phase of construction is often dependent on the previous stage so that we can focus on the result. It can be viewed as picturing the result and working backward to achieve that result. That said, any changes in design or material selections at this point can add significant costs to the project.
The project manager will work onsite and holds weekly meetings with the team back at the office. Any changes to the initial scope of work will be documented in the change order process. Please note that any change orders will affect the schedule.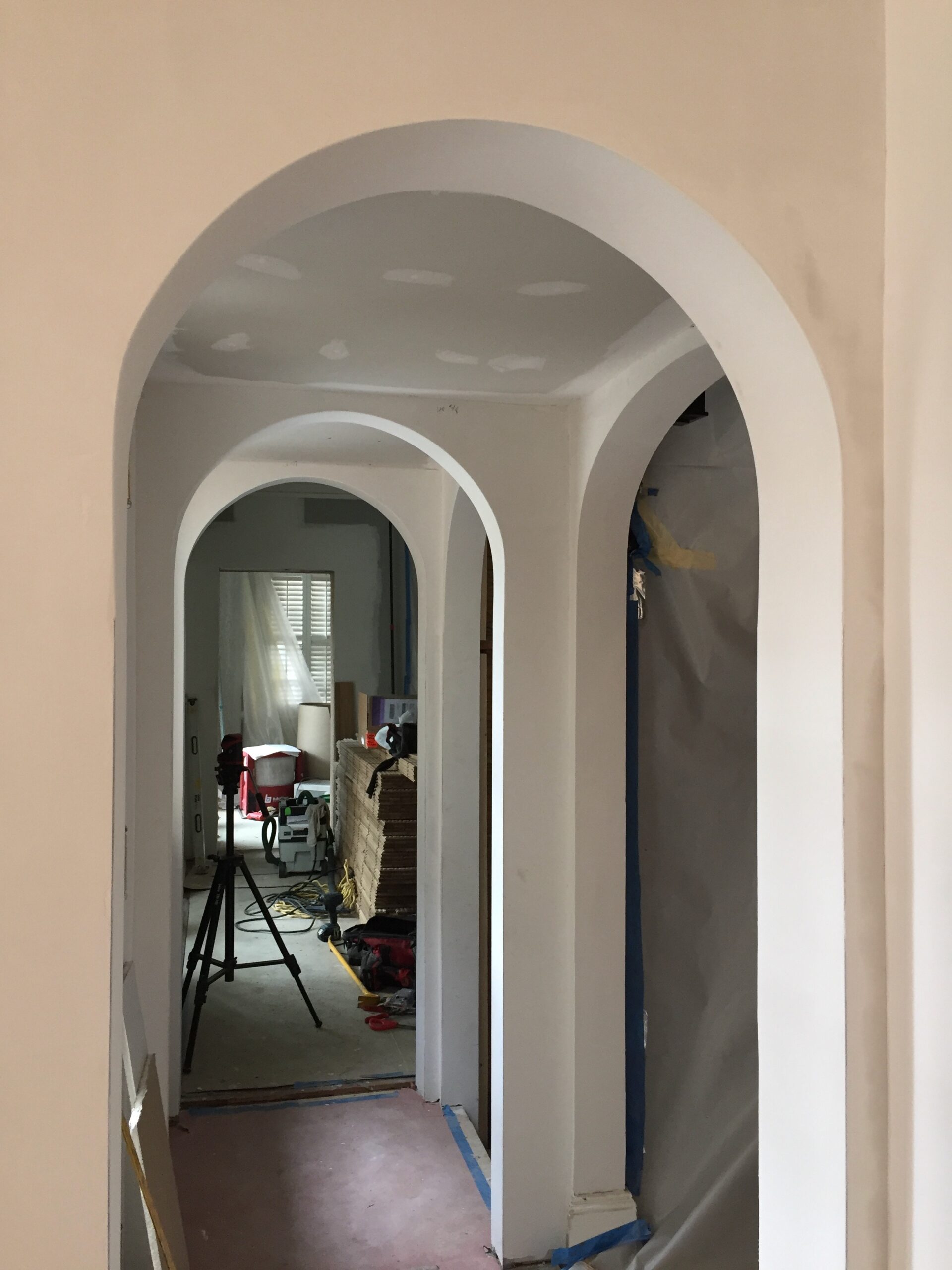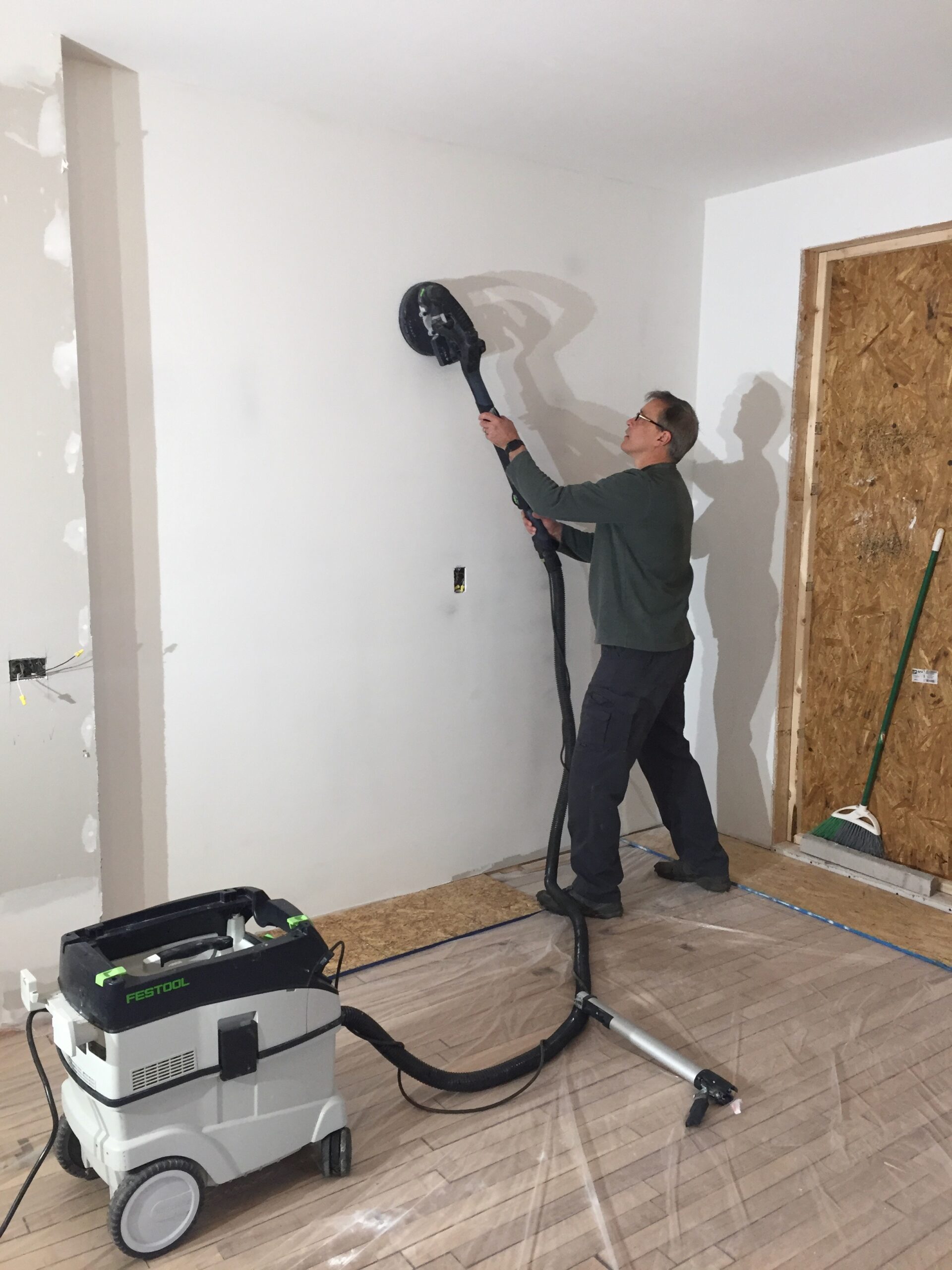 We want the out-right best for our clients. Quality control, the latest technologies, and best practices are vital to us.
Although MLC BUILD is a boutique firm, we work with many of the same trades and professionals as the larger contracting companies in northwest Washington, D.C.
Fun Facts: MLC BUILD does not use nails when framing, or any other process, in building your home. Instead, we use screws and fastening equipment by Simpson, GRK, SPAX, or DeckMate, which are often combined with adhesives, to ensure permanently tight connections.
I do not know if this is always fun, but at MLC BUILD we overbuild. We over build framing. We over screw drywall and wall coverings. We use our Festool Domino machines for our finish wood connections, from casework, to stair treads, and more. It seems we just go a little overkill on everything to ensure the integrity of your home.
During construction, daily communication is essential, so we collaborate with all onsite staff members to make sure the project progresses as planned. You will work directly with the project manager and/or lead carpenter while following a project schedule generated during the Planning Phase.
It is essential to stay on schedule as all line items and costs are affected by the other line items.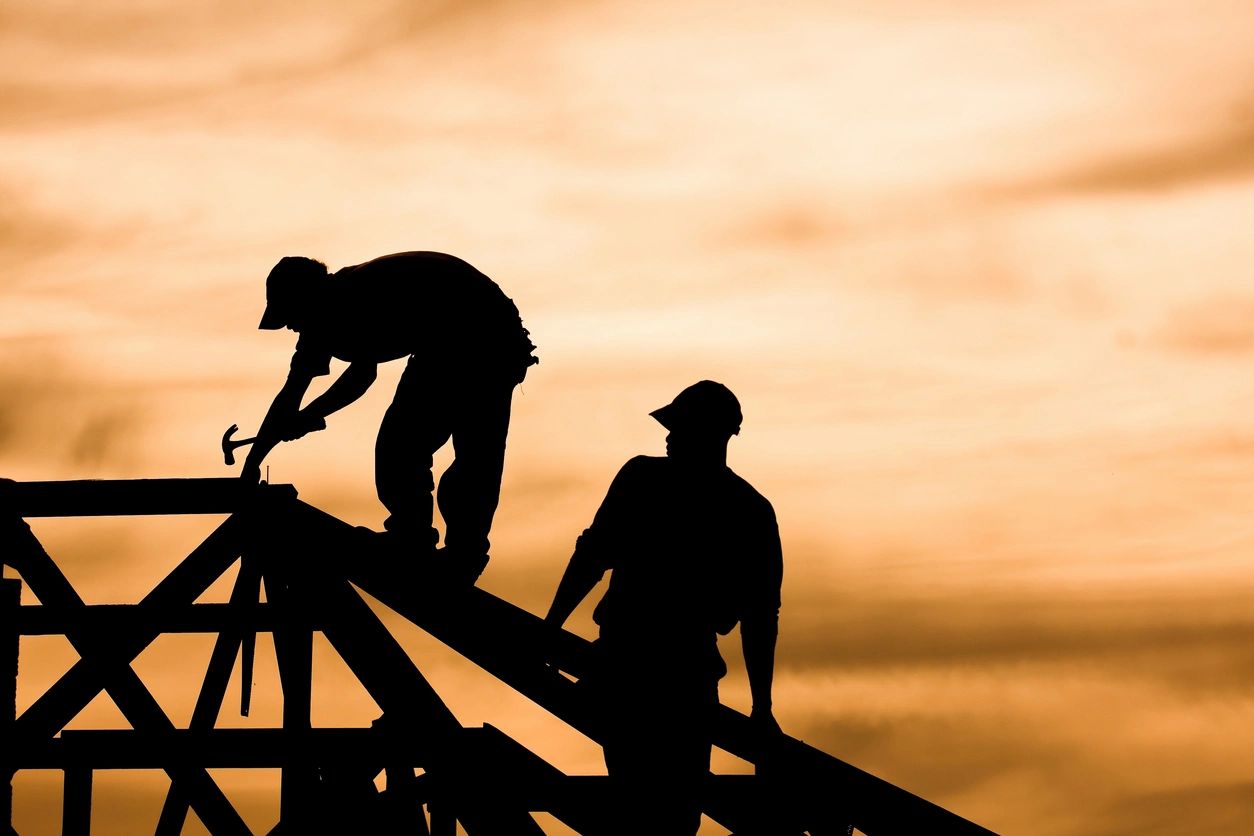 Makes Us Better.
We want to be inspired by you! We are always looking for experienced people who bring in passion about the work, as well as, help us to become better at the craft. A positive attitude is cool. Someone always looking to update their knowledge and introduce new concepts is essential. If you want the opportunity to grow as part of a team, let's start here.