Design/Build/Renovate
in Washington, D.C.
Established in 2006, MLC BUILD is a small residential construction company based in northwest Washington, D.C. We work on projects that involve new builds, renovation, and requested specialty projects. We do our work with honesty and dedication.
MLC BUILD has been renovating homes that meet the highest standards of craftsmanship, durability, efficiency and comfort. MLC utilizes building science and high performance construction. Our clients are delighted with us due to the approach we take, coupled with fair pricing for fair work We will work with you, and our professional partners, to plan, design, and build your home.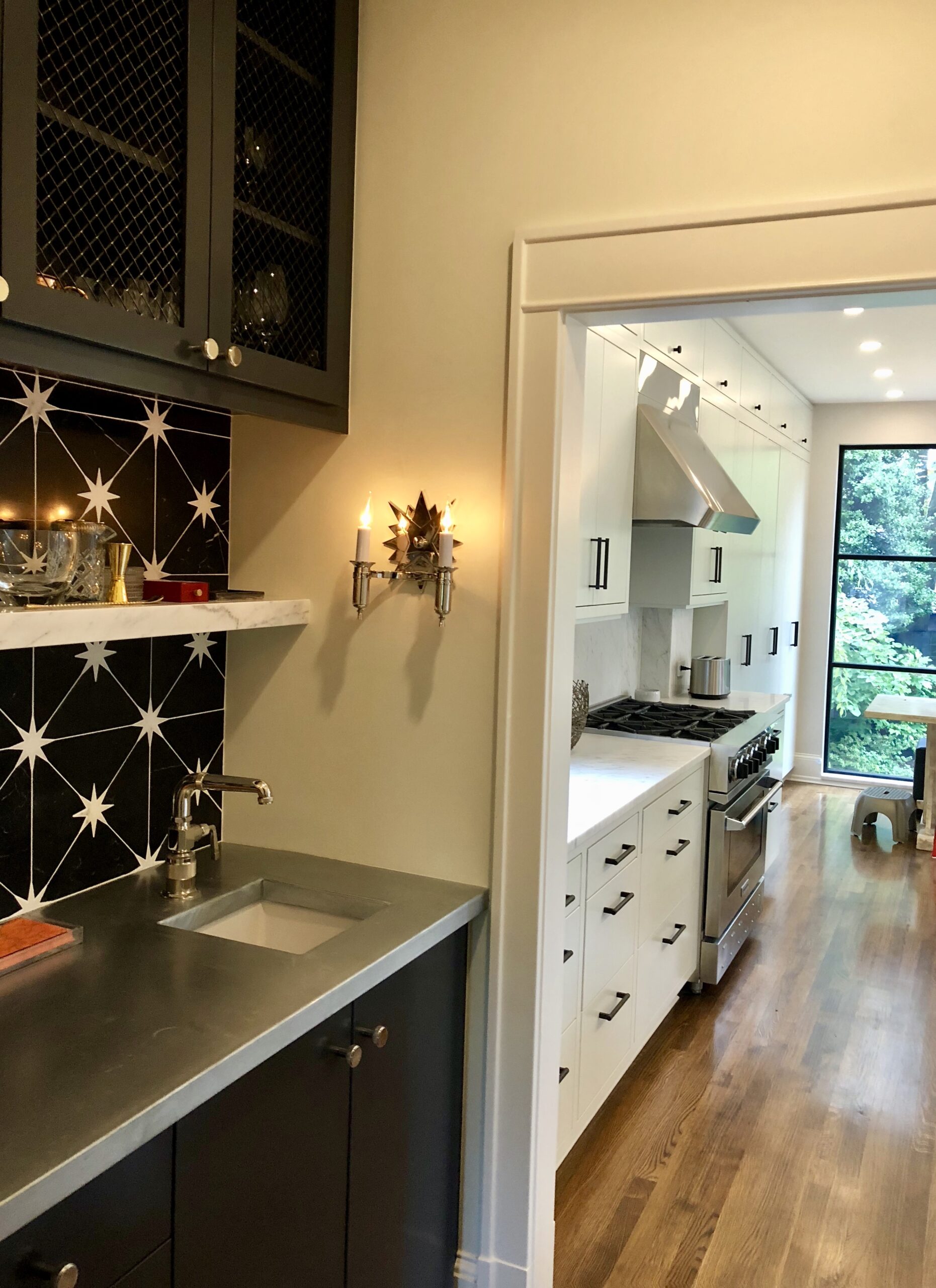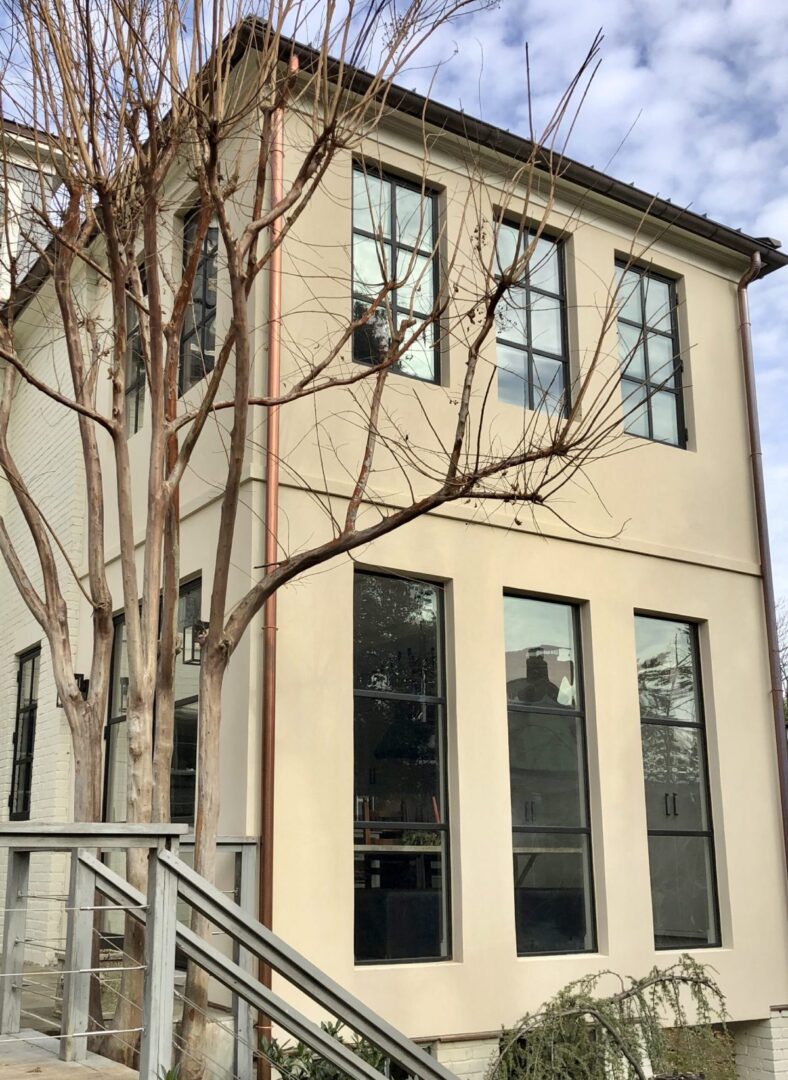 You'll love where you live!
Build Your Homes With
Latest Technology
At MLC BUILD, we help homeowners build their dream home. We believe that to live better, we need to build better, and we are passionate about that. Our team understands the importance of science in better building.
Our commitment to quality starts with our people, and we make sure everyone who works for us believes in doing only the best work.
While our focus is complete home renovations, we are happy to discuss a new custom home and small-scale projects.
We get fine things done through fine craftsmanship. We follow the best practices of the industry and use the latest tools and technology.